In the ever-evolving world of technology, where innovation is the driving force, Xreal has stepped up to deliver a new pair of Augmented Reality glasses: the Xreal Air 2 and Air 2 Pro. These new augmented reality glasses promise a leap in display quality, ushering in a new era of impressive visuals and clarity.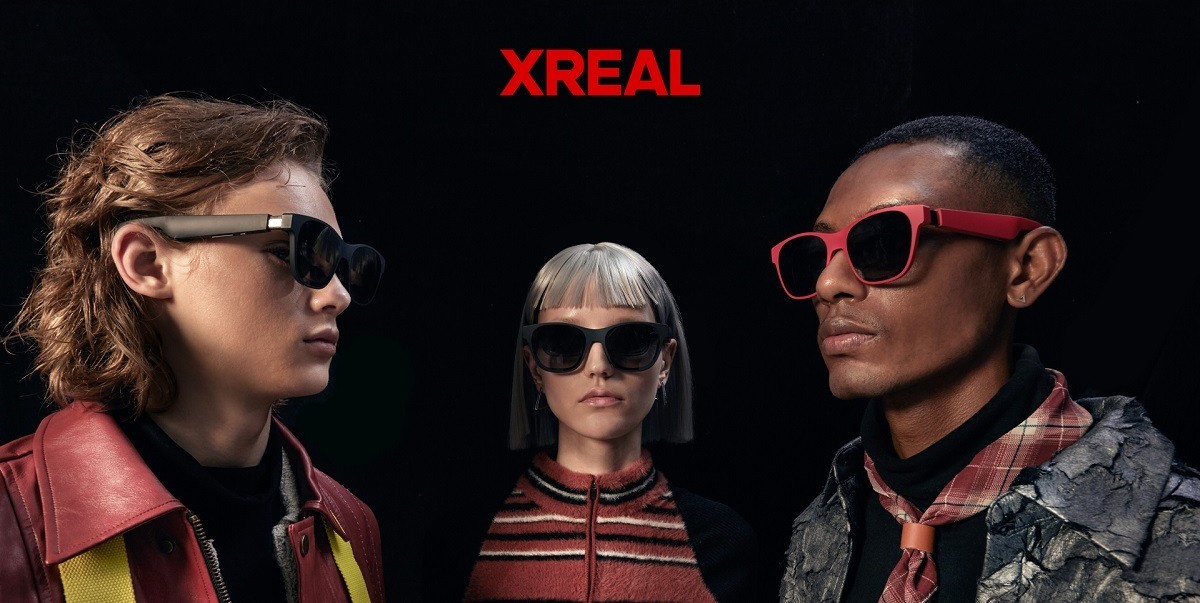 All New Micro OLED Displays
At the heart of this leap in visual excellence is the introduction of improved Micro OLED displays. OLED technology has already revolutionized the way we experience visuals, and with these new Micro OLED displays, Xreal aims to take these glasses to the next level. Micro OLED displays offer superior brightness and higher pixel density, promising a more immersive and lifelike experience.
The enhanced brightness ensures that users can enjoy their AR experiences in a wider range of lighting conditions, from broad daylight to dimly lit rooms. No longer will you be confined to specific environments for the best AR experience. The Xreal Air 2 and Air 2 Pro adapt seamlessly to the world around you, bringing augmented reality to life with vivid clarity.
Moreover, the higher pixel density enhances the level of detail, making everything you see through the glasses sharper and more realistic. Whether you're exploring browsing apps, playing games, or engaging in professional tasks, this newfound clarity offers an improved level of immersion than their previous model.
Xreal Pricing
The Xreal Air 2 is set to start at just £399, while the Air 2 Pro will begin at £449. Whether you're a seasoned AR enthusiast or a newcomer to this exciting realm, the Xreal Air 2 series ensures that a cutting-edge experience is well within your reach.
With these competitive prices, Xreal is making an effort to bring AR into the mainstream, making it a part of everyday life for a wide range of users. Whether you're looking to take your gaming to new heights, enhance your professional work, or simply explore the endless possibilities of augmented reality, the Xreal Air 2 and Air 2 Pro offer a fantastic entry point.